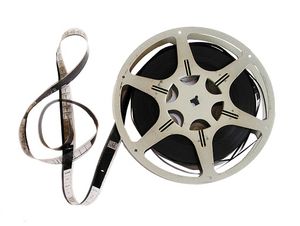 What is Sync-Licensing?
What is Sync-Licensing ? 
A music synchronization license, or "sync" for short, is a music license granted by the holder of the copyright of a particular composition, allowing the licensee to synchronize ("sync") music with some kind of visual media output (film, television shows, advertisements, video games, accompanying website music, movie trailers,etc).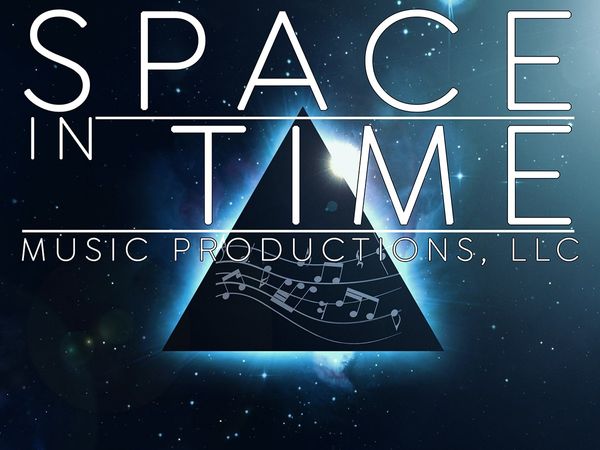 Benz-Music Sync Artist: Save The Radio